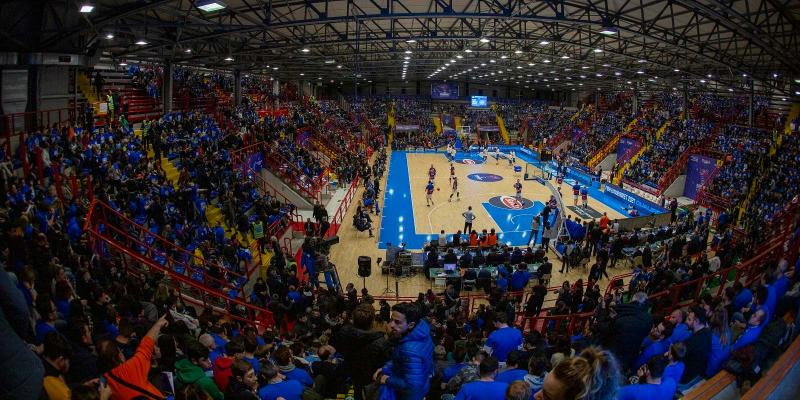 THE ROAD TO FIBA EUROBASKET 2021 STARTS FROM NAPLES. PALABARBUTO...
The countdown to FIBA Eurobasket 2021 has started for the Italian National Team too and Meo Sacchetti's guys have begun their path to...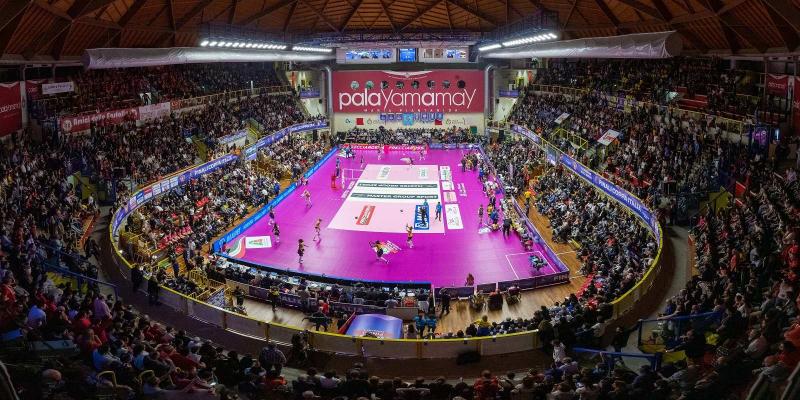 AMAZING WEEK END OF SPORT AND ENTERTAINMENT IN BUSTO ARSIZIO FOR...
The 42nd edition of Women's Volleyball Coppa Italia is Imoco Volley Conegliano's. Busto Arsizio finals, organized by Master Group Sport and...